Skip to Content
Women's Health & OB / GYN
Encouraging Women to Establish Prenatal Care Early
There Is No Need to Delay Care Due to Costs at BHA
Brevard Health Alliance provides obstetrics services to patients throughout Brevard County, FL and the surrounding areas, including Cocoa, Malabar, Palm Bay, Titusville, Melbourne, and Rockledge. Our women's health clinic employs obstetrics and gynecology physicians, certified nurse midwives, advanced practice registered nurses, and more. We are dedicated to the health and well-being of pregnant women throughout their antenatal, delivery, and post-partum care.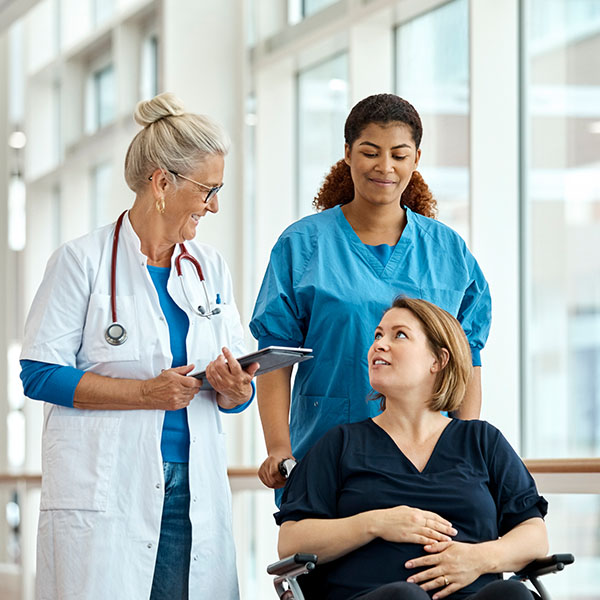 Our Comprehensive Women's Health Care Services
Our comprehensive women's health care services include initial appointments, prenatal care, obstetric ultrasounds, labor and delivery care, postpartum care, follow-up appointments, cervical cancer screenings, colposcopies, birth control counseling, birth control prescriptions, insertion and removal of intrauterine devices (IUDs) and NEXPLANON®, and walk-in appointments for established patients. To learn more about our services, reach out to our team today.
What Can BHA's Obstetrics Team Do for You?
An obstetrician-gynecologist (OB-GYN) or Advanced Practice Registered Nurse are healthcare professionals who specialize in women's reproductive health. Our clinic is focused on Obstetrics, which is the branch of medicine concerned with pregnancies, childbirth, and delivery. BHA OB-GYNs provide various medical services, including pap smears, STI testing, pelvic exams, obstetric ultrasounds, blood work, and more. They are educated about pregnancy, sex, reproductive health, and more.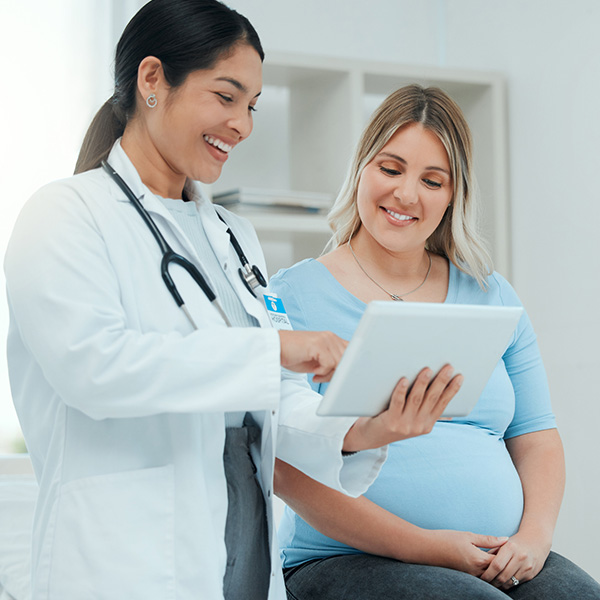 What Services Can the BHA Obstetric Team Offer?
The Obstetric Team at Brevard Health Alliance can offer a wide range of services. These services include, but are not limited to, the following:
Antenatal care
Therapy
Social work
MAT
High-risk referrals/care coordination
Vaginal deliveries with CNMs in the hospital
Cesarean sections as indicated
VBACs
Pap smears
Antenatal genetic screening
Lactation support
On-site lab draws
Post-partum care
Contact Us Today for Obstetric Services
Whether you're looking for a "women's clinic near me" or a walk-in OBGYN clinic, you've come to the right place – because at Brevard Health Alliance, they're one and the same. Contact us today to learn more about the Obstetric services we offer or to schedule an appointment with one of our women's health specialists. We look forward to serving you.
Healthcare for You and Your Family