Skip to Content
Brevard County's Only Community Health Center
Brevard Health Alliance provides premier pharmacy services to patients throughout Brevard County, FL, and the surrounding areas, including Palm Bay, Titusville, Melbourne, Rockledge, and Port St. John. We are pleased to offer on-site pharmacy services at select Brevard Health Alliance clinics. Our premier pharmacy services are available to all Brevard Health Alliance patients with prescriptions by any of our providers. Our pharmacy accepts written and e-script prescriptions. As a medical and dental home for our patients, we are committed to offering a full range of services and advancing community health as Brevard County's only Community Health Center.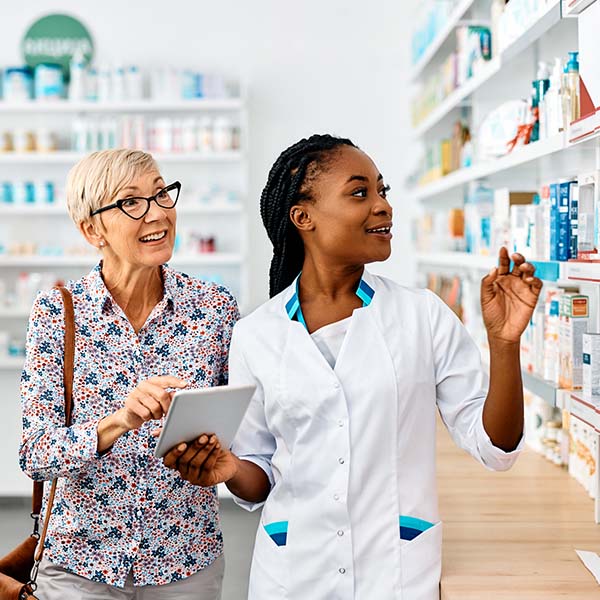 Pharmacy Benefits to Our Valued Patients
We know your choice to use our pharmacy is important, and we will always strive to exceed your expectations. The pharmacy benefits our valued patients can expect are:
Free Delivery
URAC accredited Specialty Pharmacy Program
Convenient and personal service
Direct communication with ordering providers
Direct access to pharmacist and team
Rapidly resolved questions and issues
Continuity of care
Access to the medications you need
Same savings you will find anywhere else
Online Rx Refills
Competitive prices
Sliding Fee Discount Program based on Federal Poverty Guidelines
Accepts most insurances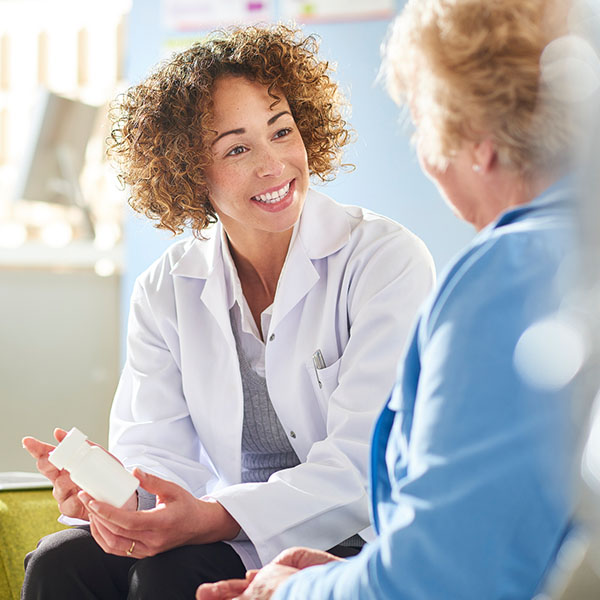 Why Choose Us for Pharmacy Services?
With our on-site pharmacy, patients have convenient access to affordable prescriptions, as well as over-the-counter medications. In addition to the vast benefits that on-site pharmacies can offer patients, we provide top-notch customer services. Our pharmacists also work directly with doctors, health professionals, and patients.
Contact Us Today for Pharmacy Services
When you Google "pharmacy near me" and are given a wide range of local options, there's only one pharmacy to choose from – and that's the one at the Brevard Health Alliance in Brevard County, FL. If you're looking for a premier pharmacy with top-of-the-line customer service, you're at the right place. Contact us today to learn more about the pharmacy services we offer and our on-site pharmacy clinic.


Healthcare for You and Your Family