Skip to Content
Healthcare for Your Entire Family
Brevard Health Alliance provides family medicine services to patients throughout Brevard County, FL, and the surrounding areas, including Cocoa, Malabar, Palm Bay, Titusville, Melbourne, and Rockledge. We are proud to offer primary medical care to our patients. We employ board-certified family medicine physicians and licensed advanced practice nurse practitioners and physician assistants. Our team provides high-quality, compassionate care within a primary care medical home. This includes preventive care with recommended routine screenings and women's health exams. In addition to preventative care, we provide comprehensive evaluation and treatment of acute and chronic illnesses with walk-in and after-hour appointments available. Our providers are available on-call after hours for your convenience.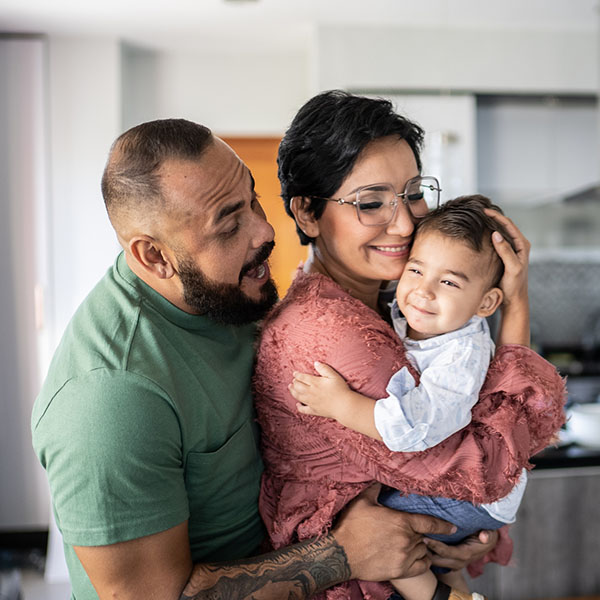 What Is Primary Care?
Primary care is integrated, accessible health care at a basic level. Primary care physicians address the majority of one's personal health care needs. This type of health care is person-centered, team-based, and community-aligned. It is designed to achieve enhanced health, improved care, and more affordable costs. At its core, primary care focuses on wellness and prevention. It is also useful for helping patients manage chronic, long-term conditions like diabetes or asthma.
The Importance of Primary Care
Primary care is important because it is meant as one's main source of healthcare. A primary care provider (PCP) manages patients' day-to-day healthcare needs and usually forms long-term relationships with them. A primary care clinic can give you better access to healthcare, lower your medical costs, and improve your health outcomes. Not only does primary care permit patients to spend less money on their healthcare in the short and long term, but they are generally healthier as well.
The Primary Care Practitioner Types
When it comes to primary care practitioner types, there are multiple. Primary care practitioners often include family physicians, internists, pediatricians, geriatricians, obstetricians/gynecologists (OB-GYNs), nurse practitioners, and physician assistants. Below, we've gone into more detail about each:
Family Physicians
A family physician can help prevent, diagnose, and treat conditions in patients of all ages. They can also perform immunizations, disease diagnoses, and minor surgery.
Internists
Internal medicine doctors help prevent, diagnose, and treat various health conditions that affect adults of all ages. They do not provide treatment to children.
Pediatricians
These practitioners treat babies, children, and teenagers.
Geriatricians
These doctors specialize in treating older adults. They can provide specialized care for specific age-related conditions. They can integrate care if a patient has more than one.
OB-GYNs
This practitioner specializes in women's reproductive health, pregnancy, childbirth, postpartum issues, and menopause.
Nurse Practitioners
These clinical nurses are trained to prevent, diagnose, and treat numerous health conditions. They can also prescribe medication and create treatment plans for patients.
Physician Assistants
These health care professionals are trained in preventing, diagnosing, and treating various health conditions in patients of all ages. They can write prescriptions.
Contact Us Today for Family Medicine Services
When you Google "family physician near me," you will likely be flooded with options. However, we hope you'll choose Brevard Health Alliance in Brevard County, FL. No matter what type of primary care physician you're looking for, we've got you covered. Contact us today to learn more about the family medicine services we provide or schedule an appointment with one of our primary care practitioners.
Healthcare for You and Your Family