Skip to Content
Visit Our Facility & Get Tested Today
Brevard Health Alliance provides hepatitis C (HEP-C) and human immunodeficiency virus (HIV) treatment to patients throughout Brevard County, FL, and the surrounding areas, including Cocoa, Malabar, Palm Bay, Titusville, Melbourne, and Rockledge. Not only do we provide HEP-C treatment and HIV treatment, but we also provide testing and treatment for sexually transmitted diseases (STDs). We also offer pre-exposure prophylaxis (PrEP) and non-occupational post-exposure prophylaxis (nPEP) as forms of HIV prevention for our valued patients. If you're unsure if you have HEP-C or HIV, the only way to know is to be tested. Contact Brevard Health Alliance to get tested today.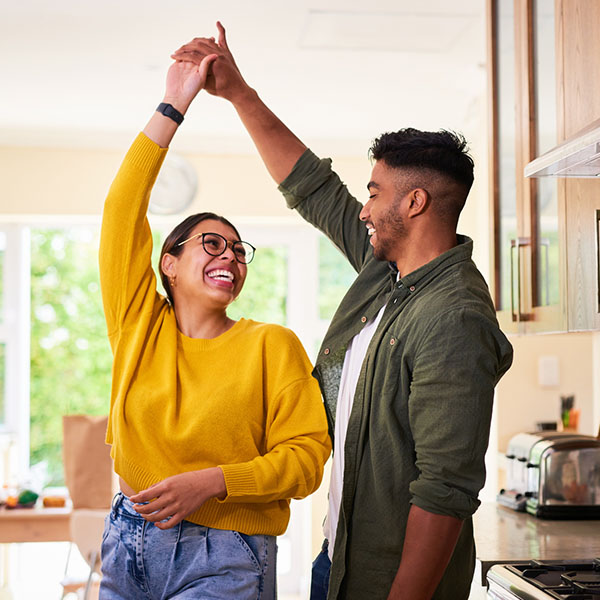 What Is the Hepatitis C?
Hepatitis C (HEP-C) is a viral infection that causes liver inflammation and serious liver damage. This infection is caused by the hepatitis C virus (HCV) and spreads through contaminated blood or body fluids. If left untreated, HEP-C can become life-threatening.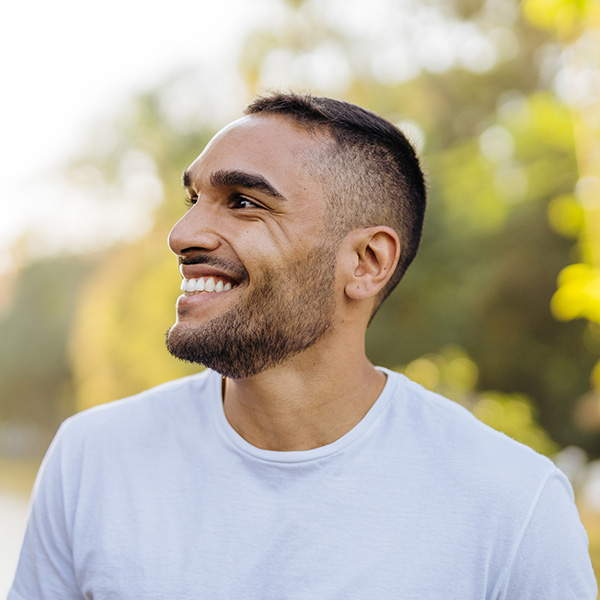 The Signs & Symptoms of Hepatitis C
While HEP-C is usually a "silent" infection for its first several years, it will eventually cause liver damage and the signs and symptoms of liver disease. Long-term infection due to HCV is known as chronic HEP-C. Signs and symptoms include, but are not limited to, the following:
Fatigue
Easy bleeding
Easy bruising
Poor appetite
Jaundice
Dark urine
Itchy skin
Weight loss
Leg swelling
Ascites
Hepatic encephalopathy
Spider angiomas
HEP-C Treatment & Its Importance
HEP-C is typically treated with various antiviral medications. These medications are intended to clear the virus from the body. HEP-C treatment is intended to keep the hepatitis C virus detected in your body removed for at least 12 weeks after completing treatment. HEP-C treatment is essential because it can help prevent liver transplantation and reduce your chances of long-term liver damage.
What Is the Human Immunodeficiency Virus?
The human immunodeficiency virus (HIV) is a viral infection that attacks the body's immune system. This virus breaks down specific cells in your immune system. HIV can lead to acquired immunodeficiency syndrome (AIDS) if left untreated. It can be controlled with proper medical care.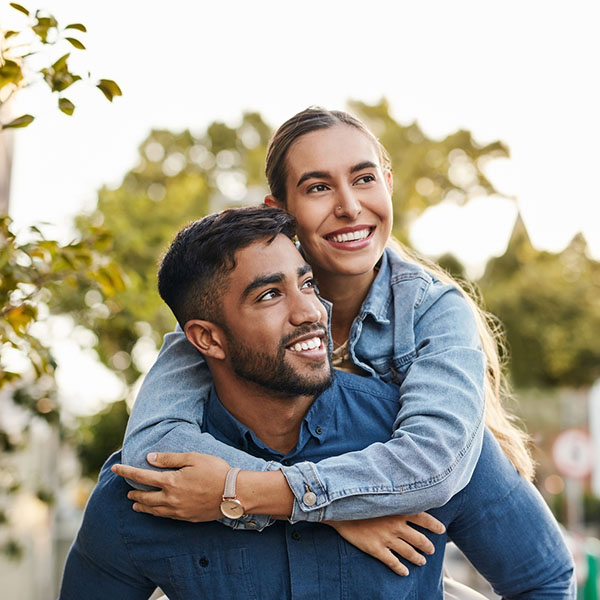 The Signs & Symptoms of HIV
Within the first two to four weeks of the virus entering the body, most people will develop a flu-like illness known as primary (acute) HIV infection. Symptoms can sometimes be so mild that they even go unnoticed. Most people will show signs or symptoms of HIV within the first two to six weeks of contracting the virus. The early signs and symptoms of HIV include the following:
Headache
Fever
Rash
Fatigue
Muscles aches
Joint pain
Swollen lymph nodes
Sore throat
Mouth sores
Ulcers
Diarrhea
Weight loss
Coughing
Night sweats
HIV Treatment & Its Importance
HIV is typically treated with antiretroviral therapy (ART) which reduces the amount of HIV in the body. While HIV cannot be cured, it can be controlled with proper medical care. ART is recommended for anyone with HIV, regardless of their health or length of time with the infection. HIV treatment is important because it will prevent you from developing AIDS and keep you healthy.
Why Choose Brevard Health Alliance for Treatment?
In addition to HIV treatment, we offer prevention services, including PrEP and nPEP. Psychological and lifestyle counseling and support services are provided at our health centers. Additionally, we provide timely treatment with on-site services. Our pharmacists work directly with doctors, health professionals, and patients. So, whether you need preventative care, pharmacy services, testing, or treatment, we've got you covered. We always put the needs of our patients first.
Contact Us Today for HEP-C & HIV Treatment
Brevard Health Alliance provides compassionate treatment for those living with HEP-C and HIV. Beginning treatment as soon as possible helps prevent further damage to the body. Symptoms are not always obvious when you have HEP-C or HIV, so many people might not know they have it. It is essential to get tested and know your status to prevent unknowingly spreading these viruses. Contact us today to get tested or screened for HEP-C and HIV.
Healthcare for You and Your Family