Skip to Content
Compassionate Mental Health Providers Who Care
Brevard Health Alliance provides integrated mental and behavioral health care services to patients throughout Brevard County, FL, and the surrounding areas, including Cocoa, Malabar, Palm Bay, Titusville, Melbourne, and Rockledge. Our behavioral health team boasts psychologists, psychiatrists, licensed clinical social workers, and various other licensed mental health providers. Our expert team provides services for children, adolescents, adults, and families through individual and group therapy. The team works side-by-side with primary care providers to improve the health and function of our patients. We offer integrated care, self-management skills, and assessments of emotional and behavioral difficulties such as anxiety, depression, and substance use disorder.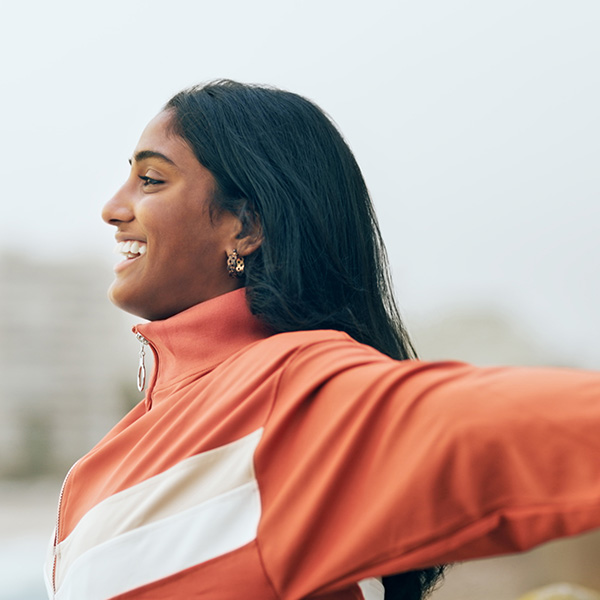 What Is Integrated Behavioral Health Care?
Integrated behavioral health (IBH) blends medical and behavioral health clinicians in a single setting. In this setting, these clinicians collaborate with patients to address their medical conditions and related behavioral health factors that can affect one's health and well-being. This "whole-person care" is a rapidly emerging practice of high-quality health care.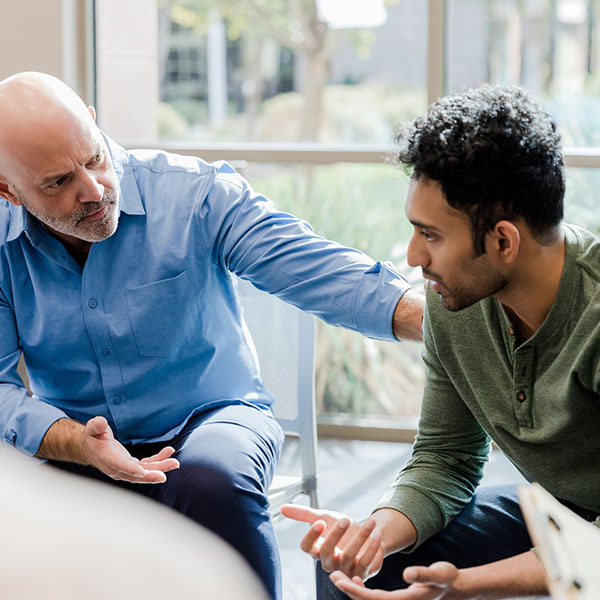 The Benefits of Integrated Behavioral Health Care
There is a wide range of benefits when it comes to integrated behavioral health care, such as behavioral health services and behavioral therapy. Integrated behavioral health care enables parents to address their children's emotional and behavioral health without a separate appointment with a specialist. Below, we've listed some of the benefits of integrated behavioral health care:
Coordinated care
Improved health outcomes
Healthcare cost reduction
Helps transition to patient-centered care model
Easy access to individual and family therapy services
Who Can Benefit From Behavioral Therapy?
Behavioral therapy can benefit adults and children with a wide range of disorders, including depression, anxiety, panic disorders, anger issues, eating disorders, post-traumatic stress disorder (PTSD), bipolar disorder, attention deficit hyperactivity disorder (ADHD), phobias, obsessive-compulsive disorder (OCD), self-harm, substance abuse, and more.
Is Behavioral Therapy Effective?
Behavioral therapy effectively treats a large variety of conditions—more than 75 percent of those who undergo behavioral therapy experience one or more benefits from treatment.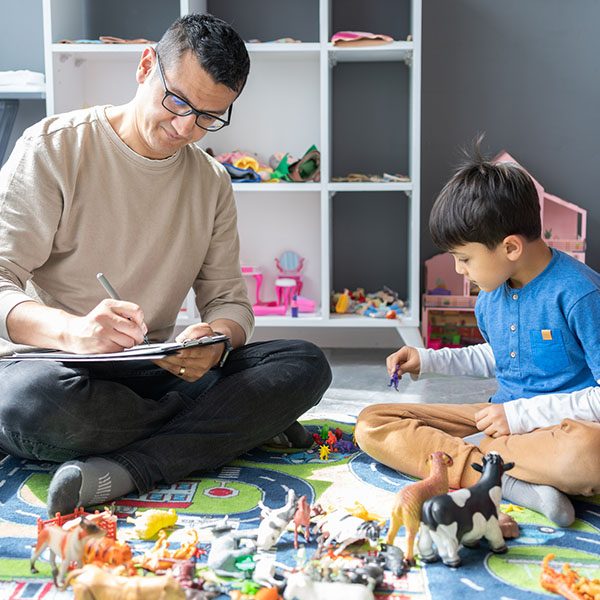 Behavioral Therapy for Children
Behavioral therapy treatment teaches children methods of positively responding to various situations. Rewarding positive behavior is a central part of this therapy, and it's on the parents to help reinforce this in their child's day-to-day life. While all children can benefit from behavioral therapy, children with autism and ADHD have been shown to benefit the most. It's common for children to take a while to warm up to and trust their counselor. Still, they will begin to realize that they can express themselves without consequences in time.
The Types of Behavioral Therapy
There are numerous types of behavioral therapy, from cognitive behavioral therapy to cognitive behavioral therapy play, systematic desensitization, and aversion therapy. Below, we've gone into further detail about each of these behavioral therapy types:
Cognitive Behavioral Therapy
This popular therapy combines behavioral therapy with cognitive therapy. Treatment often focuses on how thoughts and beliefs influence actions and moods. Long-term, this therapy type seeks to alter a person's thinking and behavioral patterns to change them into healthier ones.
Cognitive-Behavioral Play Therapy
Commonly used with children, this type of therapy observes playing to gain insight into what one is uncomfortable expressing or unable to express. Play therapy can help improve a parent's communication with their child.
Systematic Desensitization
This therapy type relies on classical conditioning and often treats phobias. During system desensitization, patients are taught to replace their fear responses to a phobia with relaxation responses, such as breathing techniques.
Aversion Therapy
This type of therapy is often used in treating problems like substance abuse and alcoholism. During aversion therapy, patients are taught to associate a desirable but unhealthy stimulus with an unpleasant stimulus, such as an unpleasant memory.
Contact Us Today for Behavioral Health Care
If you're looking for outpatient behavioral medicine or top-of-the-line mental health services, you've come to the right place. Brevard Health Alliance provides integrated cognitive and behavioral health care services to patients throughout Brevard County, FL, and the surrounding areas. To learn more about our services or to schedule an appointment with one of our providers, contact us today.
Healthcare for You and Your Family